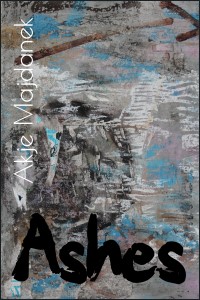 A black teen tries to make a name for herself in the mostly white world of country music. Ashanté likes to fantasize about becoming a star like her all-time biggest idols, Mickey Guyton, Vicki Vann, Rissi Palmer and Star De Azlan. The problem is she's timid and shy, and gets nervous whenever she has to get up in front of the class to give a speech. ˓(ˊᘩˋ⋆)
When her college roommates take her to a nightclub, Ashanté gets sloshed for the first time. On a dare she gets up and sings karaoke, but unknown to her a country western music exec happens to be in the room. Producer Bryce Walker is white, wealthy and womanizing, and he knows the sound of money when he hears it. Ashanté sounds like ka-ching.
But the music industry's a vicious world, especially for someone as innocent and shy as Ashanté. Bryce has always had a policy of not getting involved with his employees, but as he watches the cut-throat business turn his star act into a drug-addicted lush, he realizes his feelings go deeper than just professional concern. Can he turn things around and save Ashanté before showbiz destroys her?
This is a romance novel; of course he can. ٩(˘◡˘)۶
● bwwm
● swirl
● contemporary
● millionaire
● addiction
● alcoholism
● slowburn
● new adult
● hurt/comfort